You have come to this page, perhaps to see what there is on your Gaam's page. We invite you to send some photos (old or latest) or any other interesting material about your Gaam, this will encourage others to contribute and make your Gaam Page interesting for all.

Please email your photos or documents to:
[email protected]
Thank you.
________________________________________________________
Dantej is a Village in Navsari Taluk in Navsari District in Gujarat State in India . Dantej is 3.9 km distance from its District Main City Navsari . And 254 km distance from its State Main City Gandhinagar . .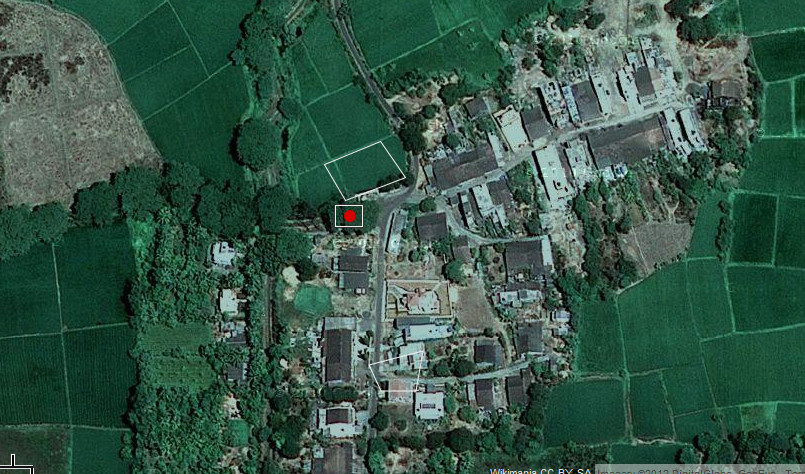 Other villages in Navsari Taluk are Amadpor , Amri , Arsan , Ashtagam , Asundar , Bhattai , … . .
Near By towns are Jalalpore(7.3 k.m.) ,Gandevi(14.6 k.m.) ,Chikhali(27.3 k.m.) ,Vansda(49.8 k.m.) ,
Schools near by Dantej
1 . Saint Francis of Assisi Convent High School
2 . Vidya Kunj High School
3 . R D Patel Chovice School
Colleges near by Dantej
1 . P D Pandya Mahila Commerce College
Address : nr muktajeevan smruti mandir; ghodasar; ahmadabad — 380050.
2 . Nalanda B. Ed. College
Address : manav seva mandir; oppisite. reliance petrol pump; birpur ? 388 260; dist: kheda.
3 . Shri K. L. Swadhyaya Mandir
Address : ; b/h. times of india building; p. b. 4060; ashram rd; ahmadabad ? 9..